Composting is easier than you think! It only requires 3 basic ingredients and 3 simple steps.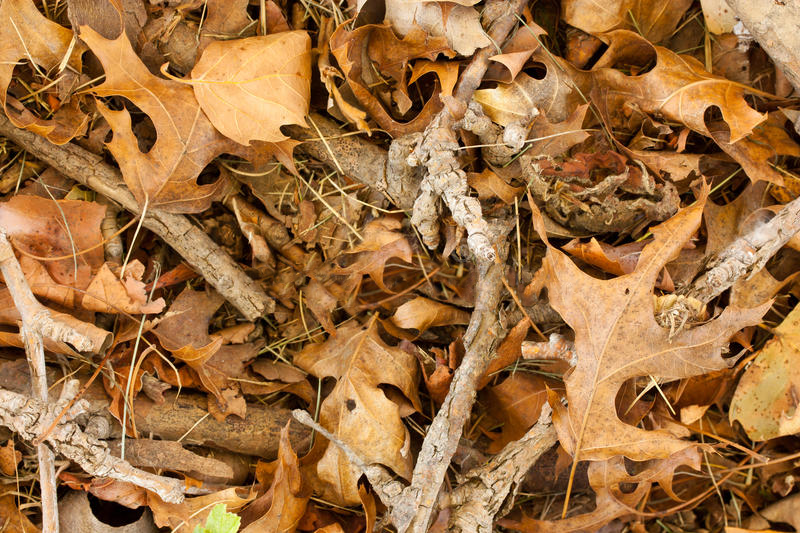 Dead Leaves, Branches, and Twigs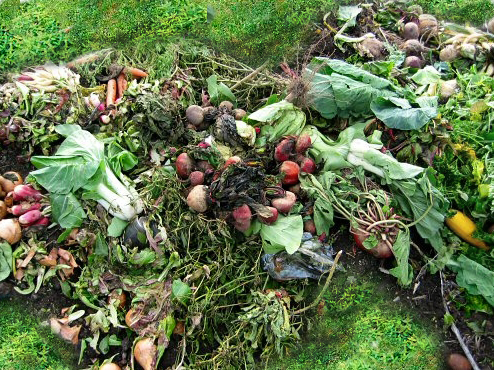 Grass Clippings, Vegetable/Fruit Scraps, and Coffee Grounds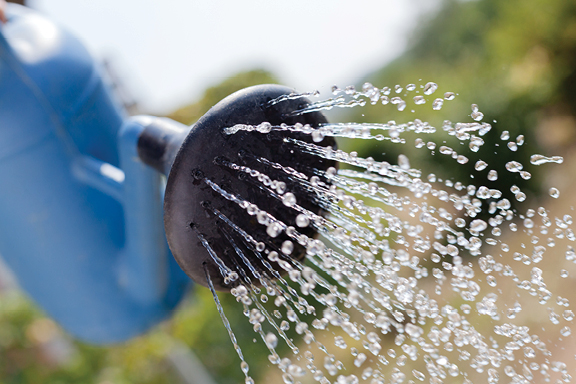 Keep Compost Pile Damp (think wrung-out sponge)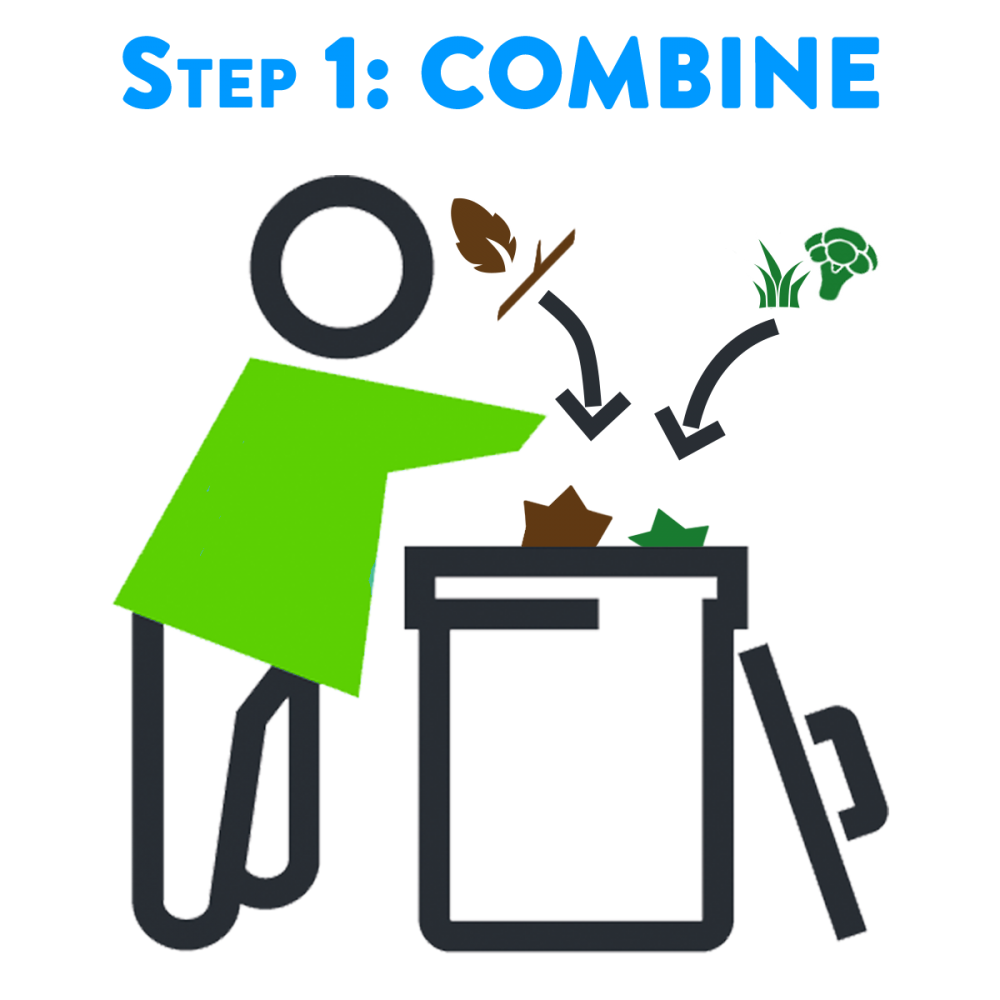 Combine Green and Brown materials.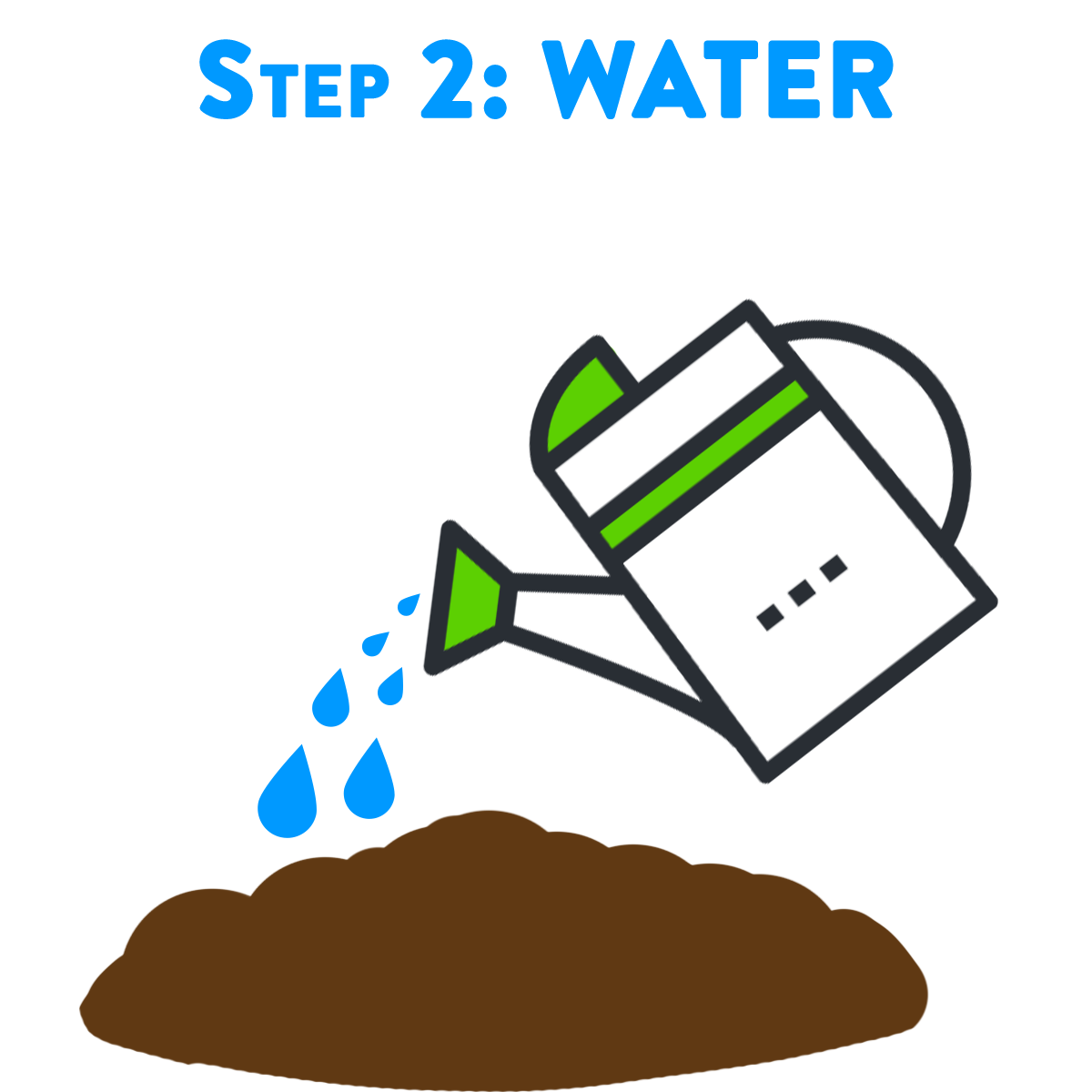 Turn Compost Pile every other day.
"YAY" OR "NAY" FOR COMPOSTING
Are the below items a "YAY" or a "NAY" for composting? Hover over the picture for the answer!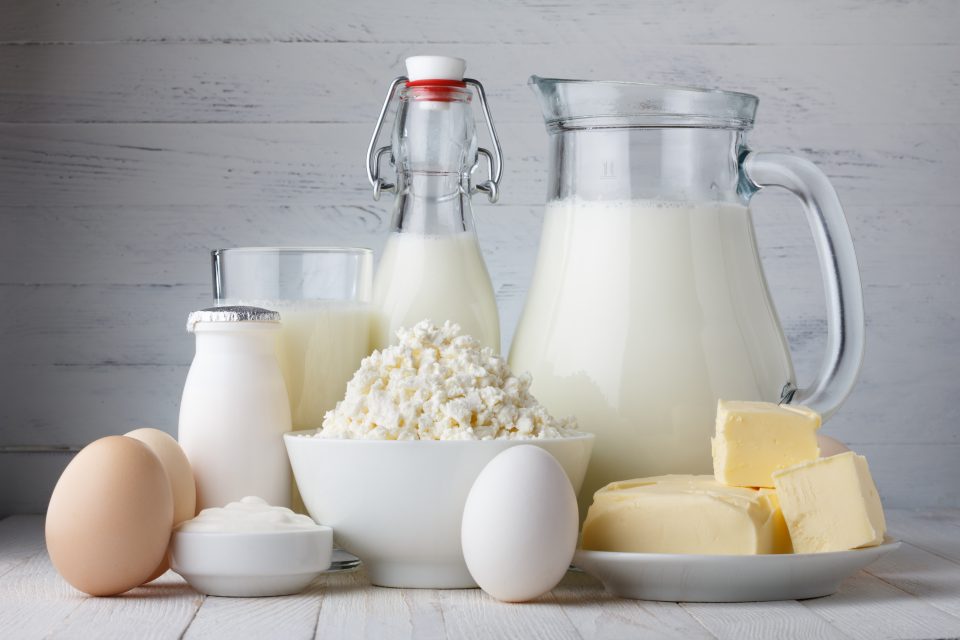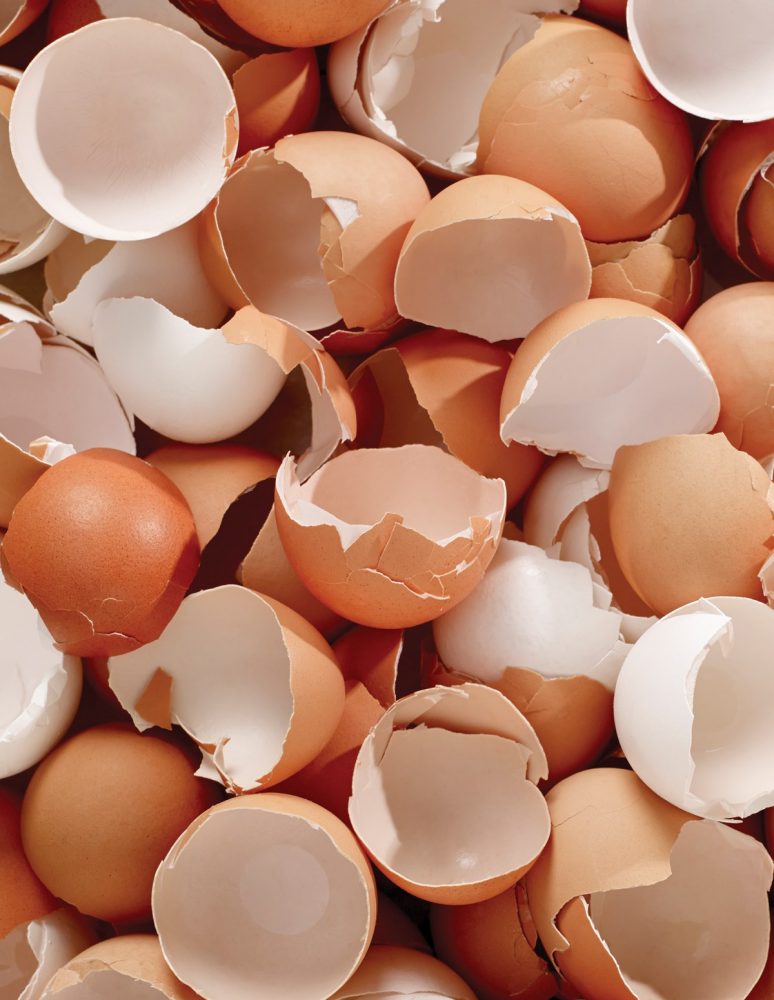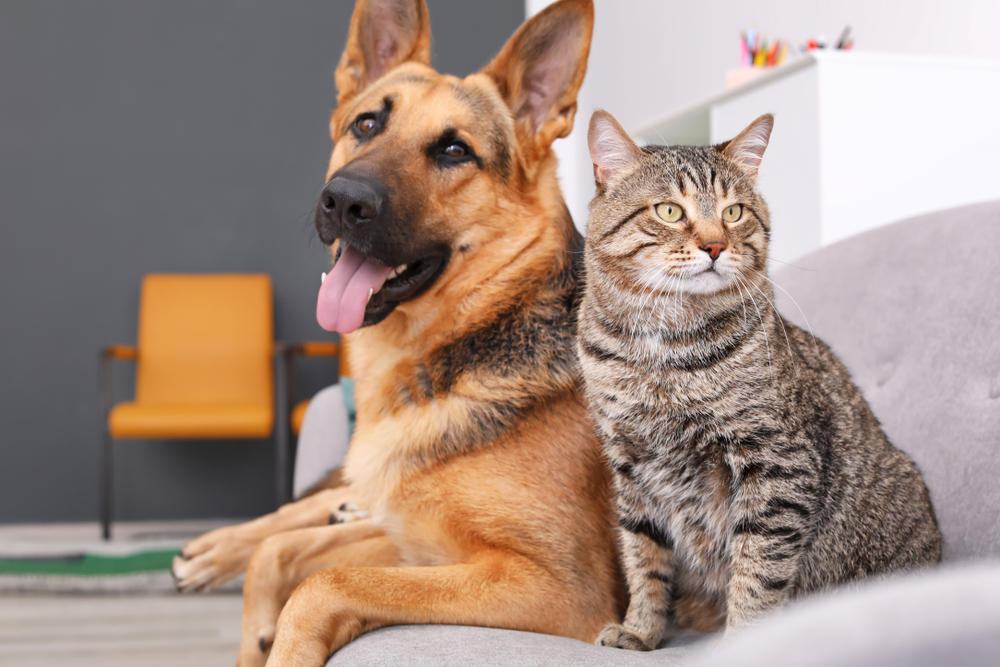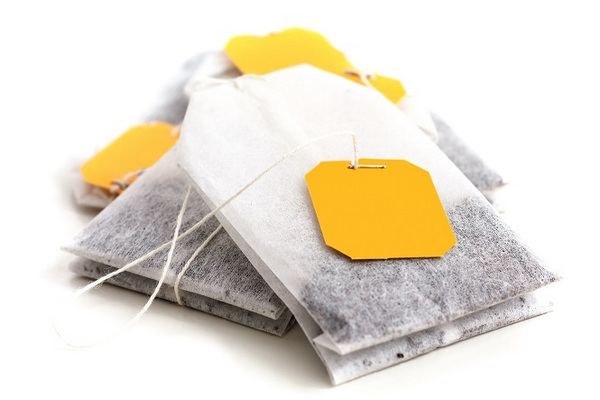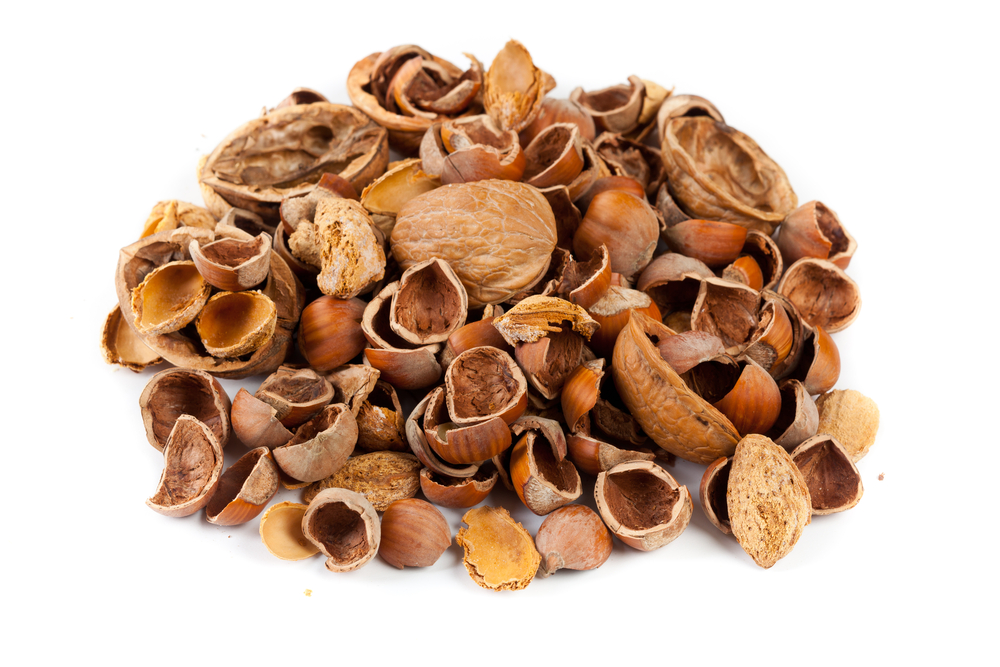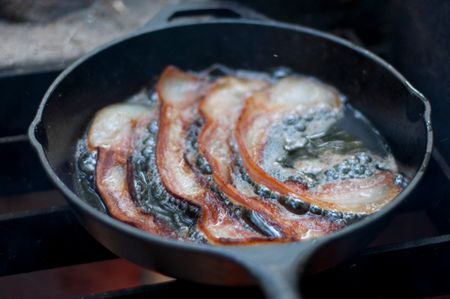 Meat, Oil, Fat, or Grease
Yard Clippings (not treated with pesticides)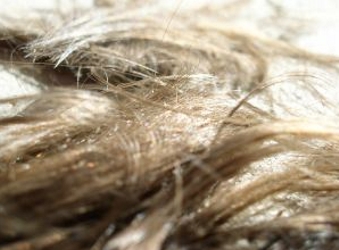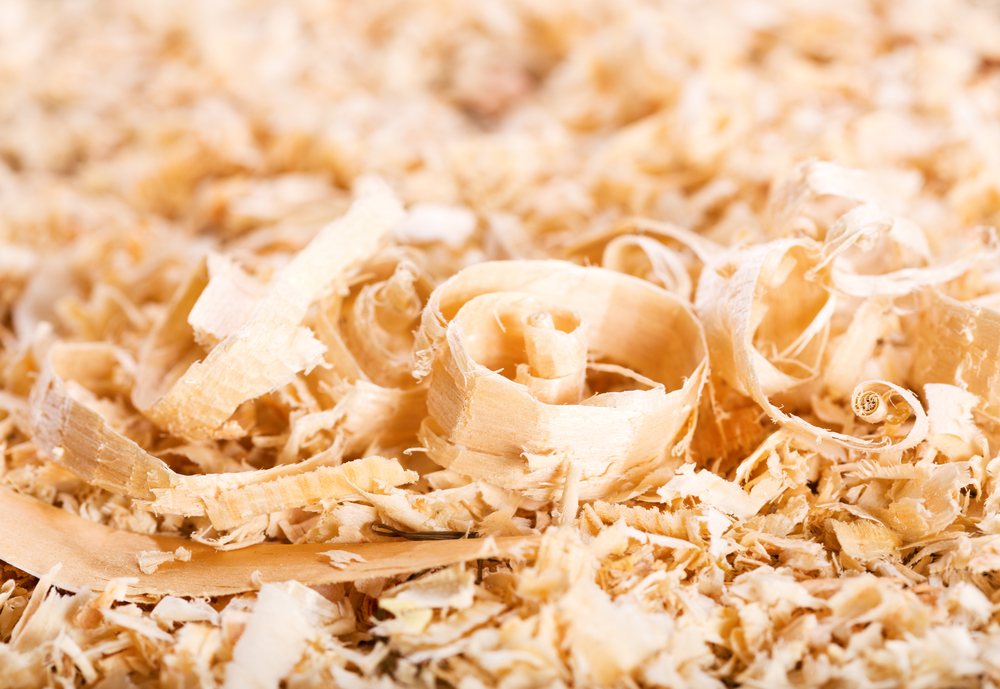 Sawdust and Wood Chips (non-pressure treated)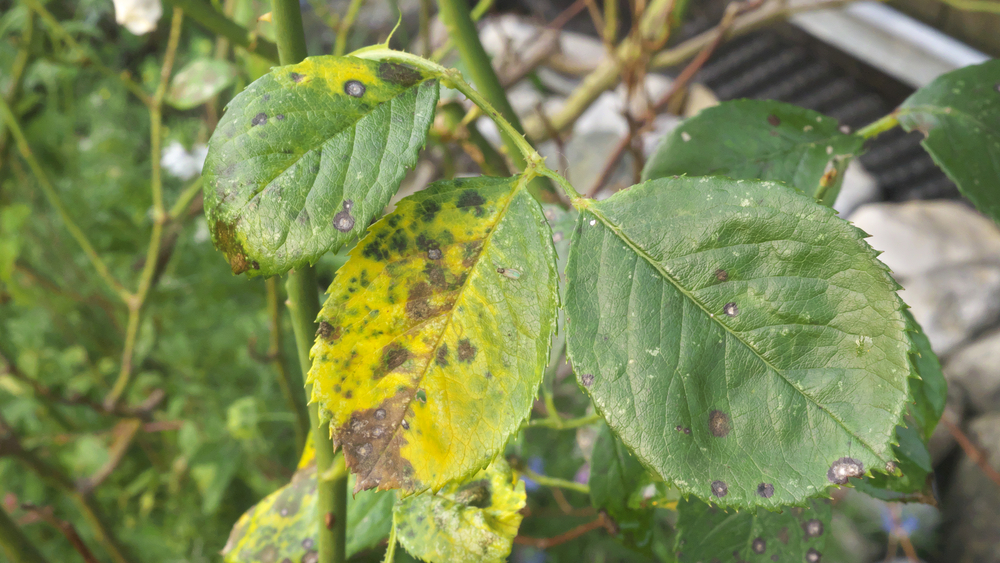 Diseased or Insect-Ridden Plants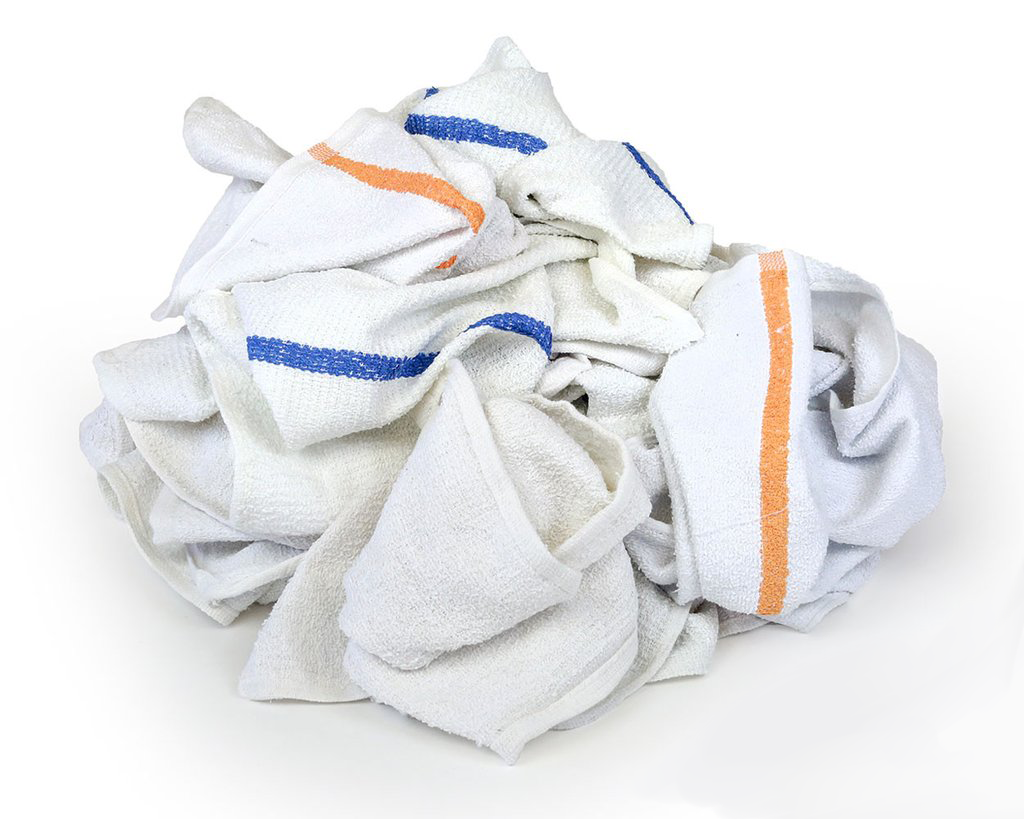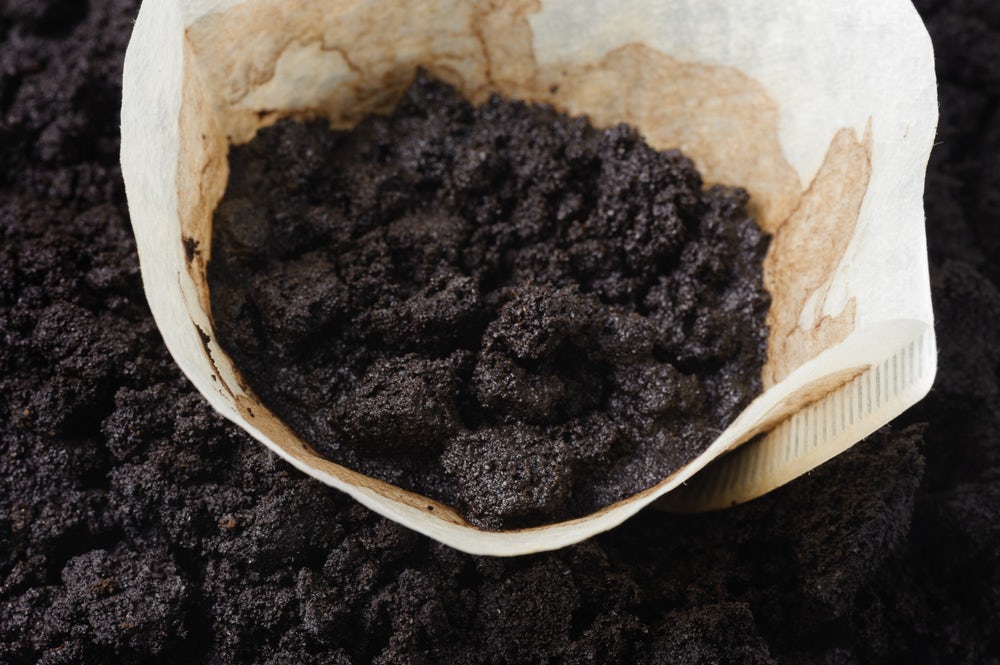 Coffee Grounds and Filters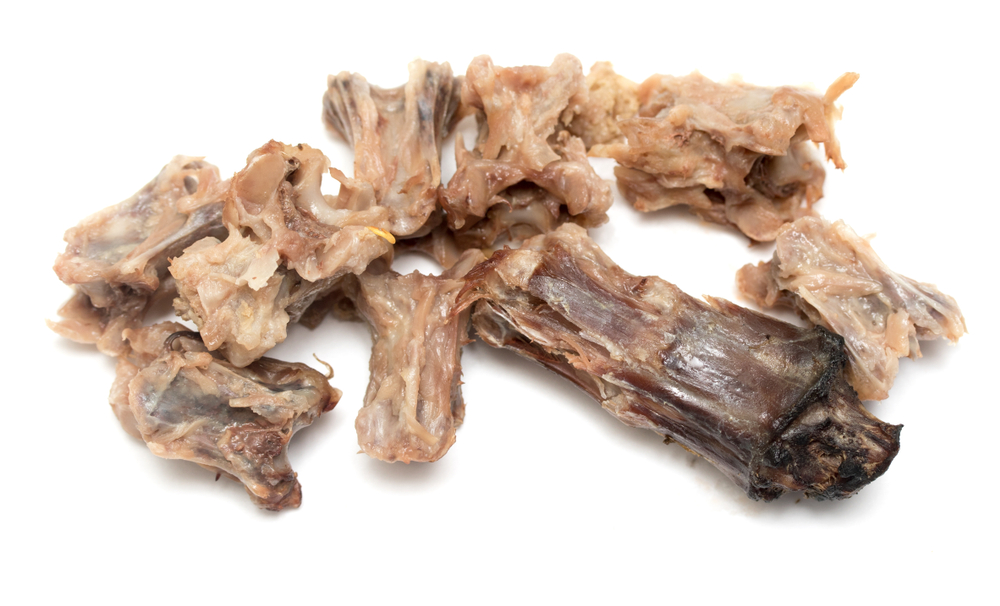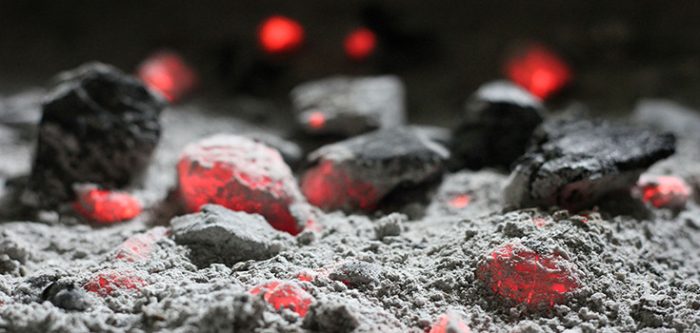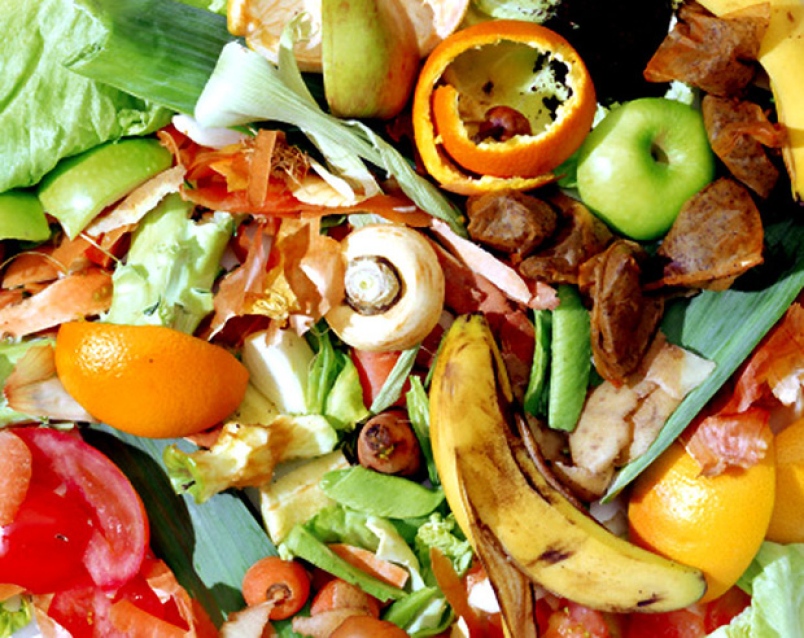 Fruit and Vegetable Scraps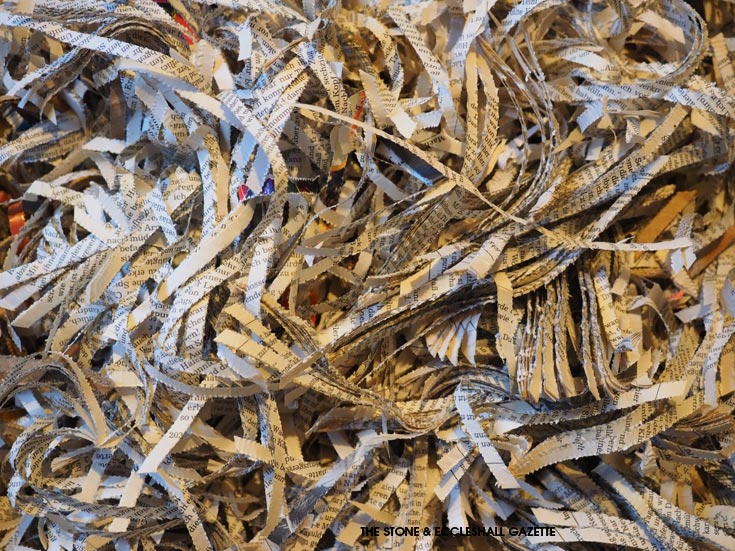 Shredded Newspaper, Cardboard, and Paper